"

We have come to be danced"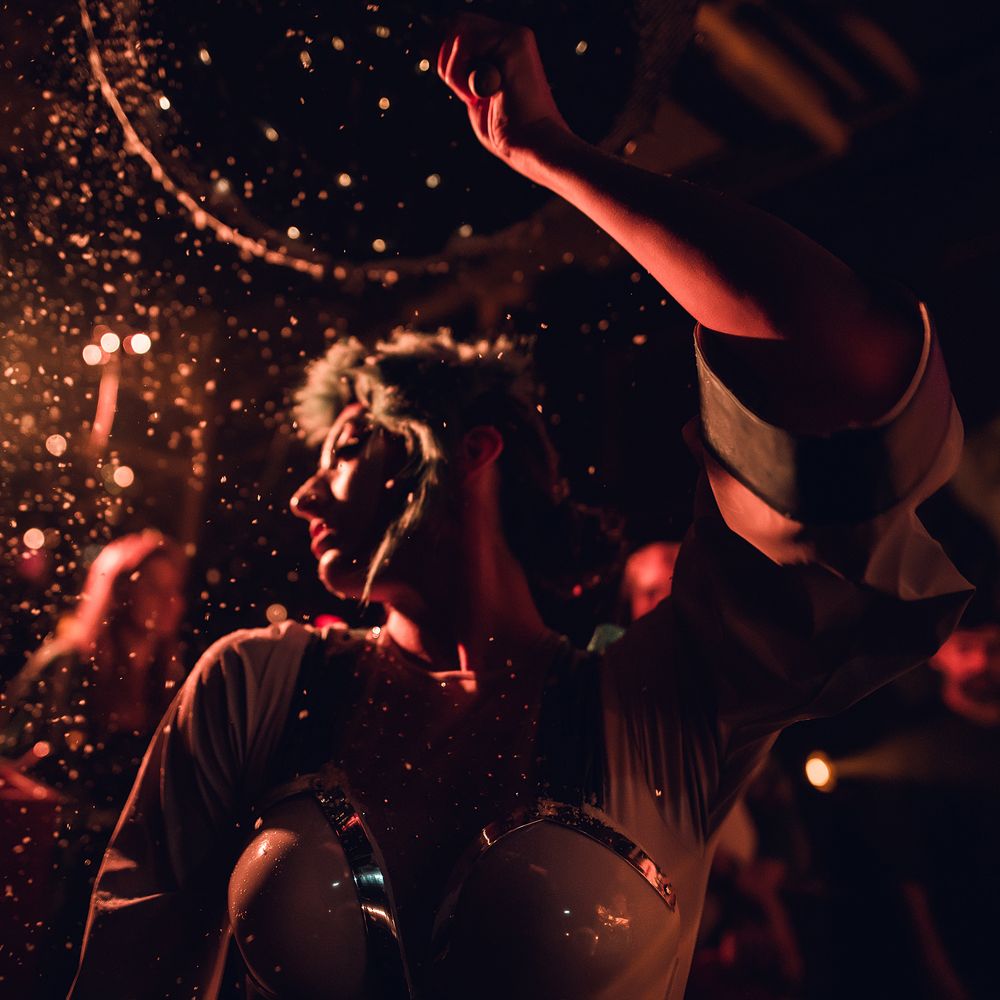 From time to time we seek connection and relaxation through music and dance, but sometimes a deeper connection gets blocked by stress, stimulants and the 'white noise' of our usual surrounding.

Ecstatic dance, on the other hand, opens up a space for a more focused perception of music by enhancing our receptive channels and allowing our body to flow with the rhythm, without distractions, restraints and judgement. With the right intention the ecstatic dance experience becomes a space for meditation and healing that moves the stagnant energy, opens up the mind and helps to feel and let go of suppressed emotions.

Often toned up by female vocal guidance and combined with live instruments, cacao ceremonies and sound healing sessions, Andre's gently curated music journeys are always set to inspire a 'natural high' feeling, evoke a positive sense of self and help reconnect with your inner center.
Moments from previous events