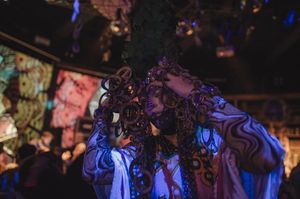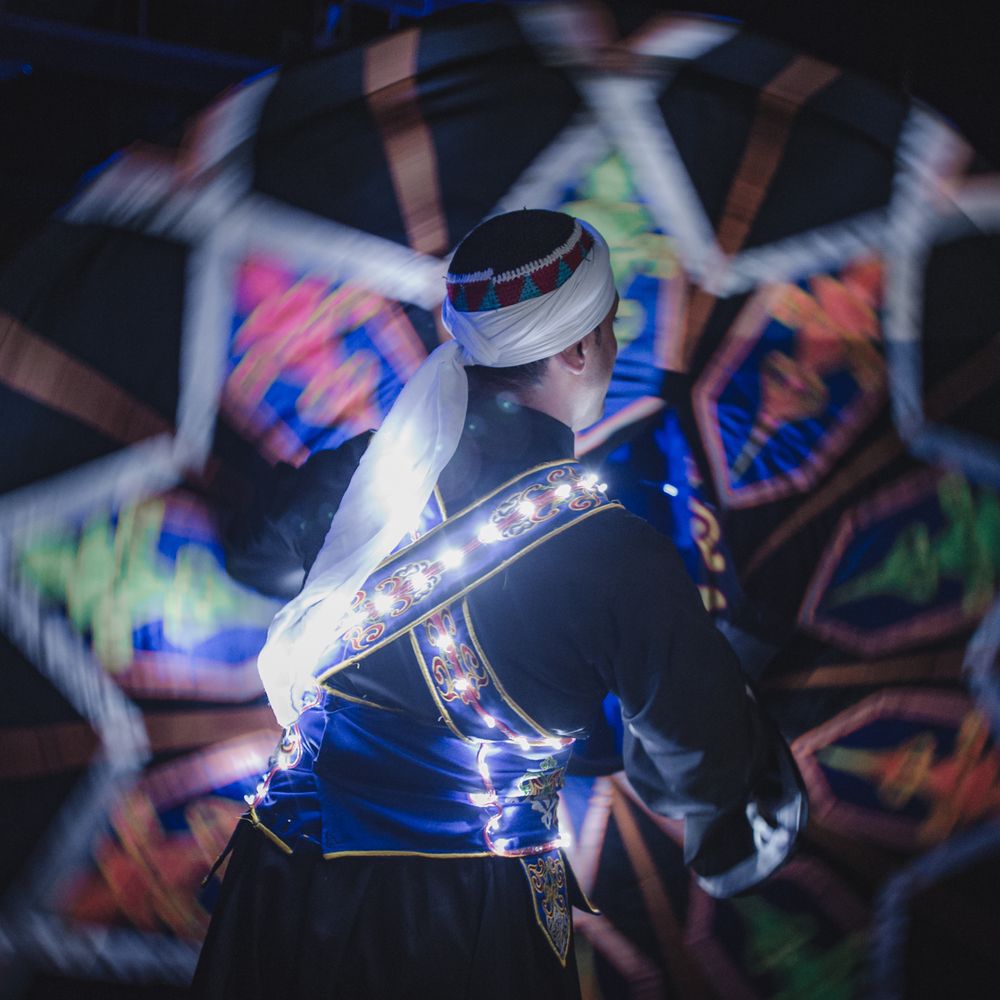 AnimaTerra Festival
World music. Visual Arts. Community
AnimaTerra Festival is an immersive auditory and visual experience where people come together to express their passion for eclectic music and showcase their artistic talents.
With the freedom to "Dress To Express" the Festival puts a major emphasis on inculcating a sense of community by combining diverse ethnic and folklore elements from cultures all over the world which are also expressed through music and the visual arts.
AnimaTerra is a Dubai-based initiative which started out as a creative platform for musicians, DJs, flow artists, performers and music lovers passionate about world downtempo music. After having hosted a series of successful events in Dubai and Moscow we are aiming to collaborate with labels, producers and flow communities around the world to organise AnimaTerra Showcase events on different continents.